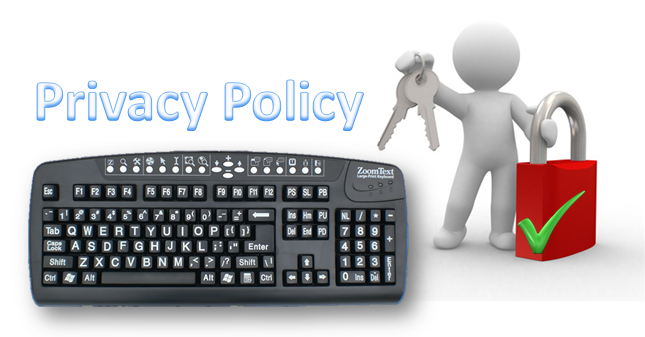 For anyone to have a virtual space on Internet, a website/blog, and if the same space is used for commercial purpose, having a Privacy Policy is mandatory. This is to ensure that the privacy of visitors is safe. Moving down the road, I may get my content help you reach out to exciting stuff… for example a review of two Smartphones and having an awesome offer from one of my advertiser right there on the same page. To make sure that happens in true spirits, this Privacy Policy here outlines the types of personal information that is received and collected and how it is used and safe for all.
This Privacy Policy is reviewed and revised from time to time. You will want to revisit it regularly. Your use of this site, in any and all forms, constitutes an acceptance of this Privacy Policy.
Log Files – Log files will be used like many other websites. The information in the log files include:

Internet Protocol addresses (IP)
Types of browser
Internet Service Provider (ISP)
Date and time stamp
Referring and exit pages
Number of clicks

All of this information is not linked to anything that is personally identifiable.

Cookies – There is use of cookies to store information about visitor preferences and to record user-specific information on visits and pages the user views so as to provide a custom experience. In regard to third-party advertisers, RakeshSingh.me has no access or control over these cookies. You should review the respective privacy policies on any and all third-party ad servers for more information regarding their practices and how to opt-out. However, we do appreciate feedback about them, as this helps to protect the integrity of this site.If you wish to disable cookies you may do so through your web browser options. Instructions for doing so and for other cookie-related management can be found on the specific web browsers' websites.
DoubleClick DART Cookie – Google, a third party vendor, uses the DART cookie to serve ads on RakeshSingh.me, visitors may opt out of the use of the DART cookie by visiting Google's Content Network Privacy Policy.
OtherUsers might be asked to subscribe to the newsletter/posts by providing name and email address. There is a use of secure opt-in subscription system and I reserve the right to contact subscribers with information related to this website. Subscribers may unsubscribe anytime by sending an email with subject as UNSUBSCRIBE.
Trademark Disclaimer
Products, logos, brands and trademarks mentioned on RakeshSingh.me belong to their respective owners.
If you require any more information or have any questions about privacy policy on this space, please feel free to contact by email at Privacy Concerns
Last Updated: April 30, 2016